I. Popmintchev LABS – SAN DIEGO
Advanced Quantum Design of Coherent X-ray Light, Ultrafast Imaging and Spectroscopies of Quantum Materials
University of California San Diego – Physics Department and Center for Advanced Nanoscience
VIDEO – Popmintchev LABS (60 sec)
VIDEO (narrated) – Popmintchev LABS (2 min)
Advanced Ultrafast Laser and X-ray Laser Laboratories. Featuring >2200 sq. ft. cleanroom space and state-of the-art X-ray laser technology with a main focus on quantum design of coherent EUV and X-ray light with tunable spin and orbital angular momentum, and on ultrafast imaging of advanced quantum materials.
Ultrafast femtosecond lasers
Mid-infrared range: 1100 nm – 2400 nm
Near-infrared range: 800 nm and 1030 nm
UV – VIS range: 200 – 515 nm
Coherent attosecond extreme UV – X-ray light:
2.2 nm – 80 nm (550 eV – 15 eV)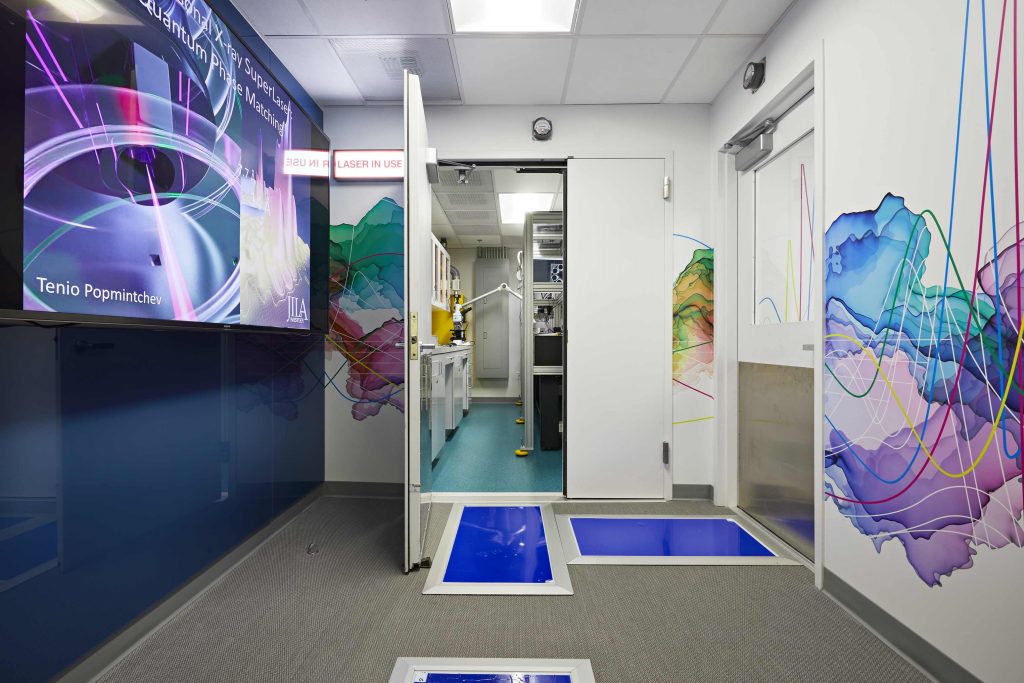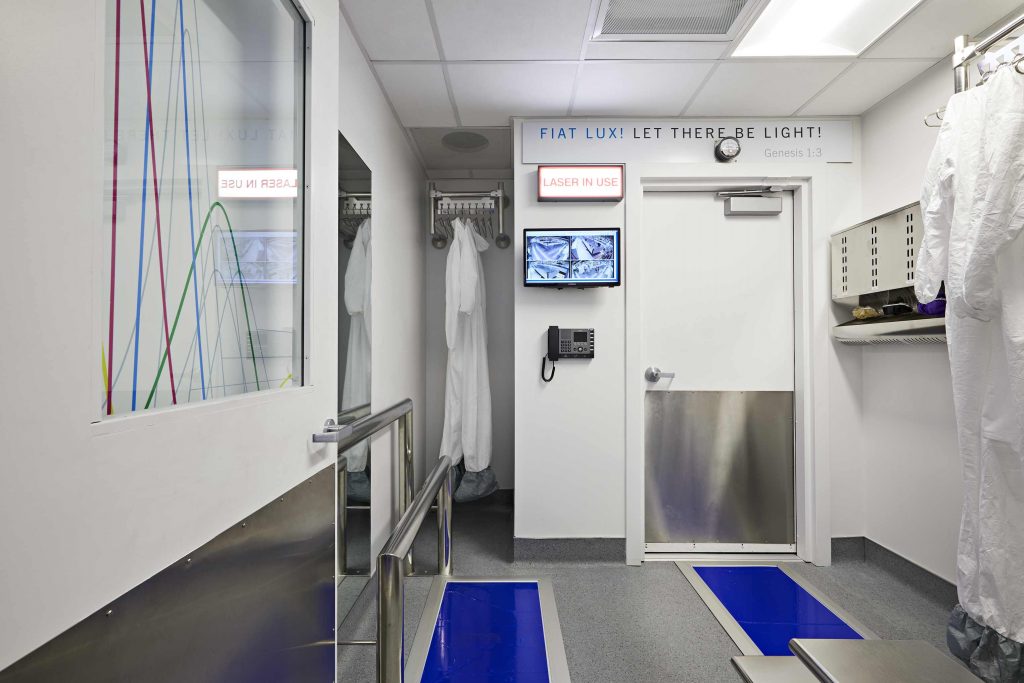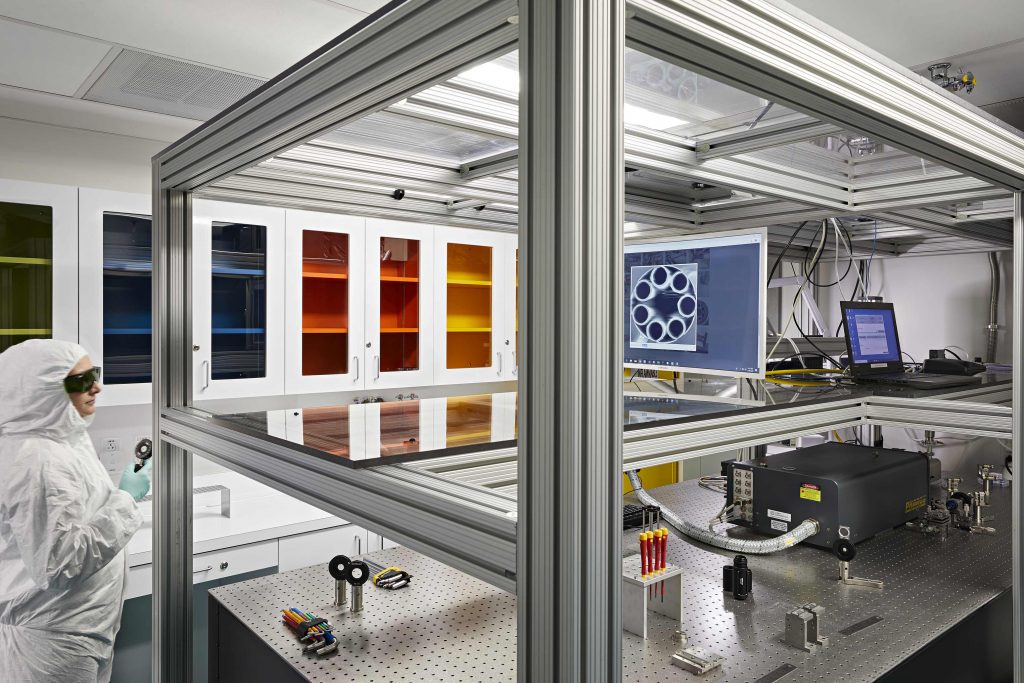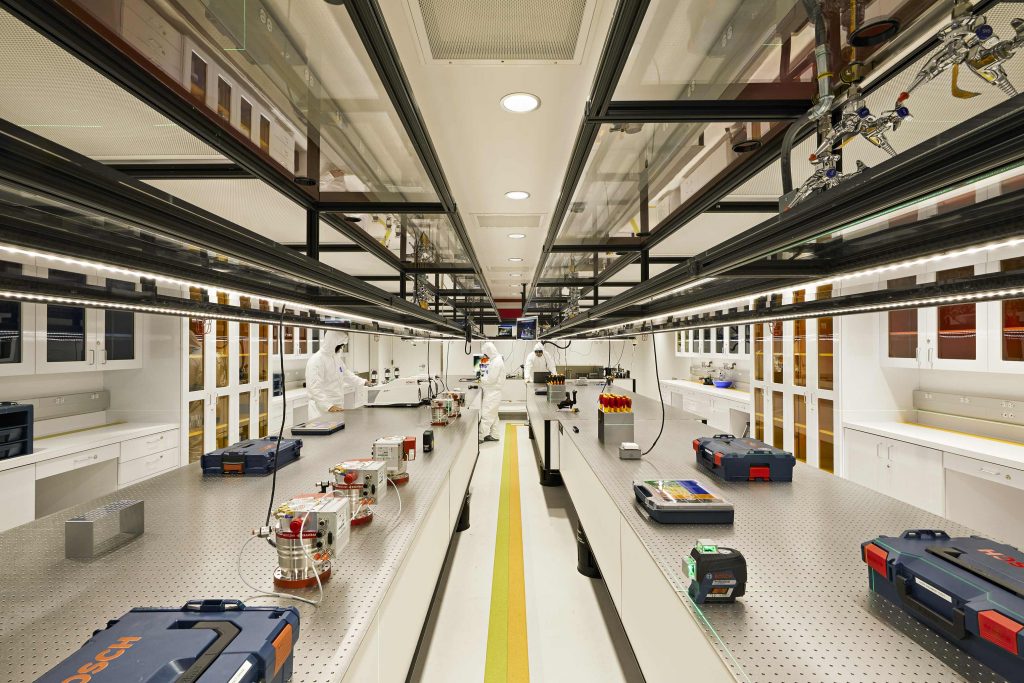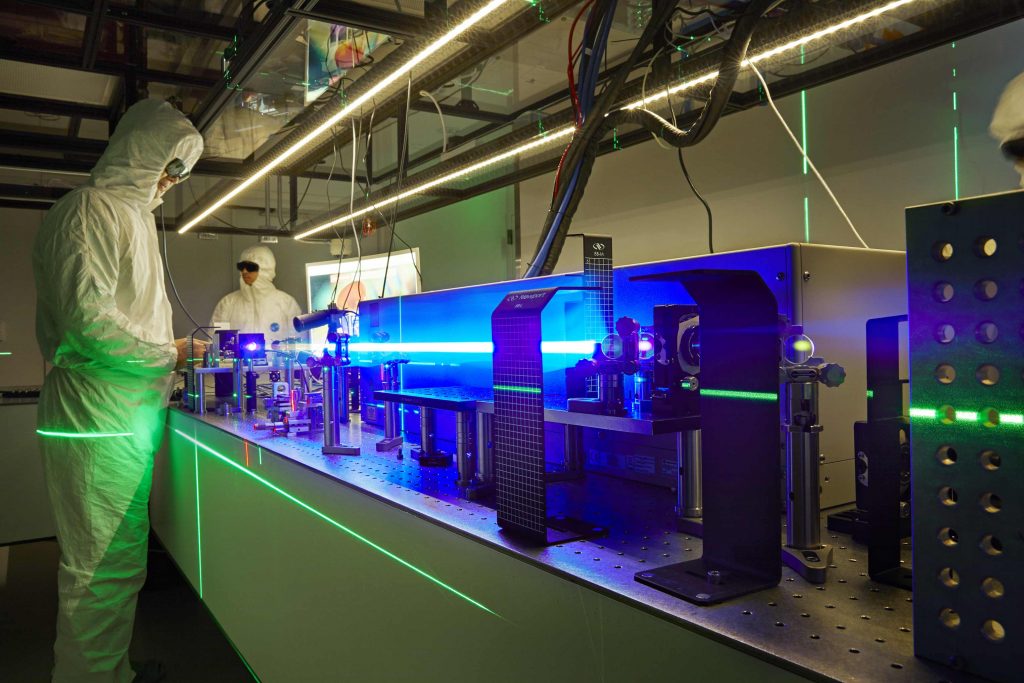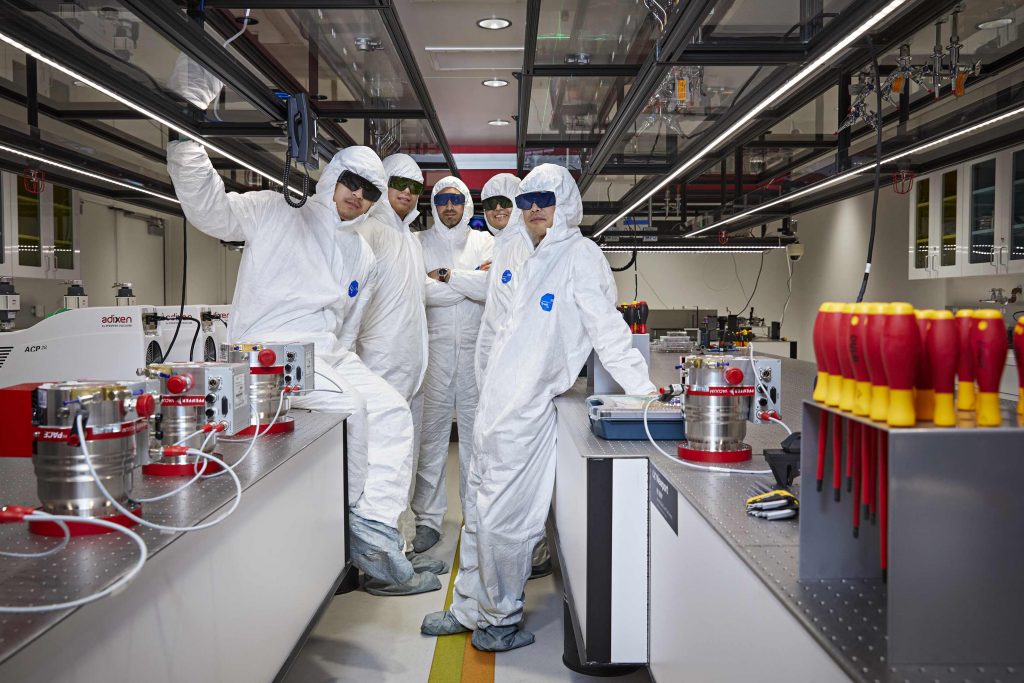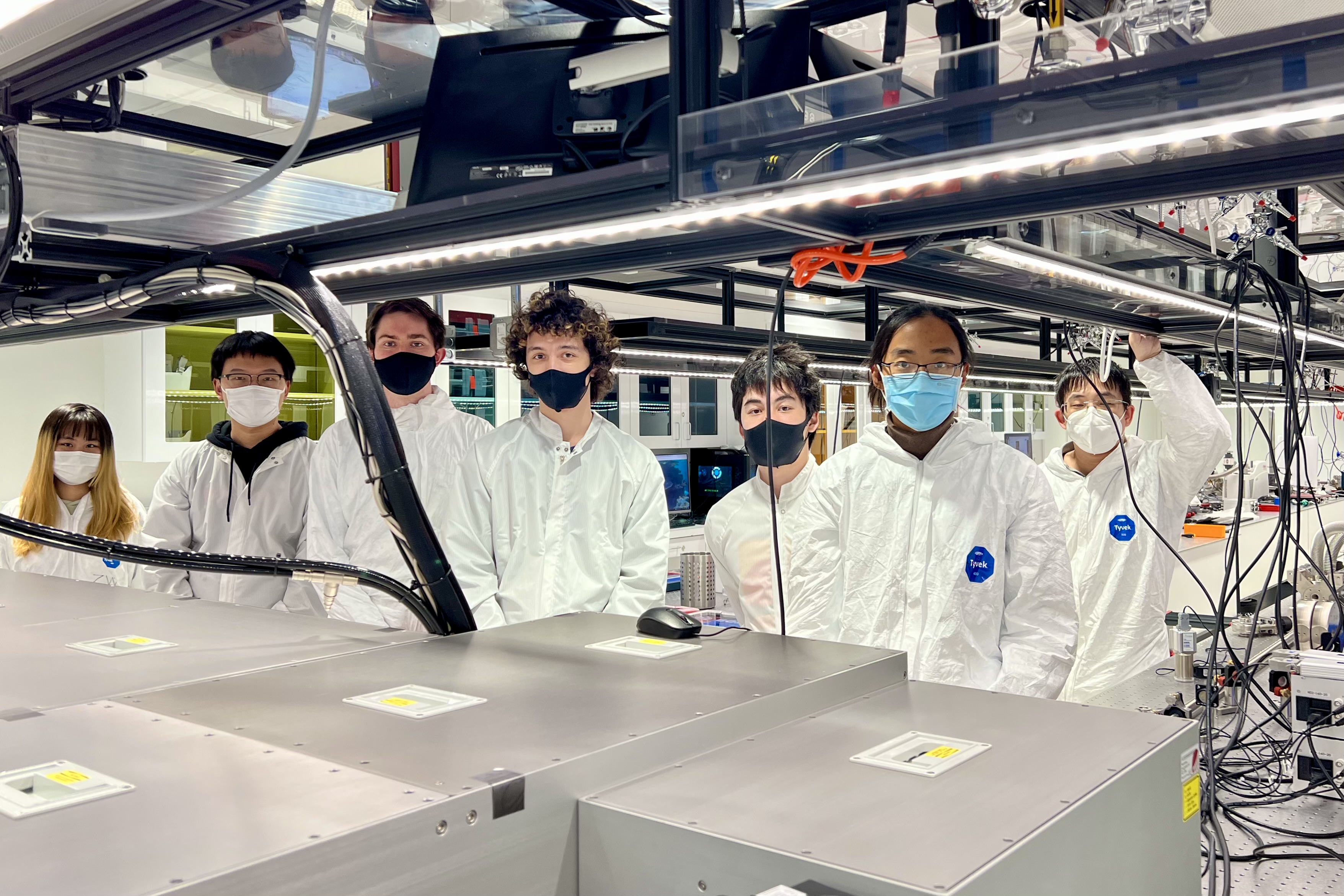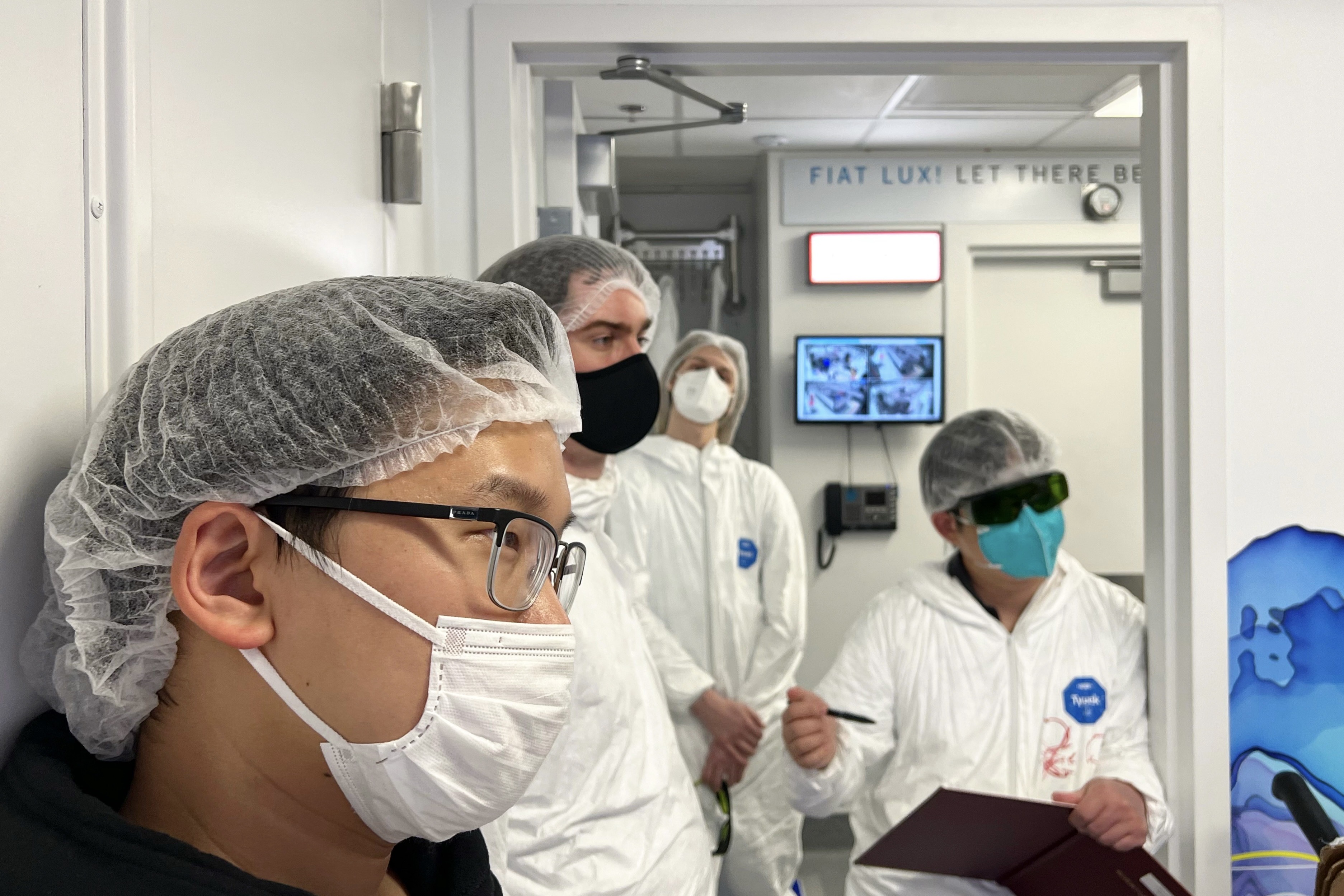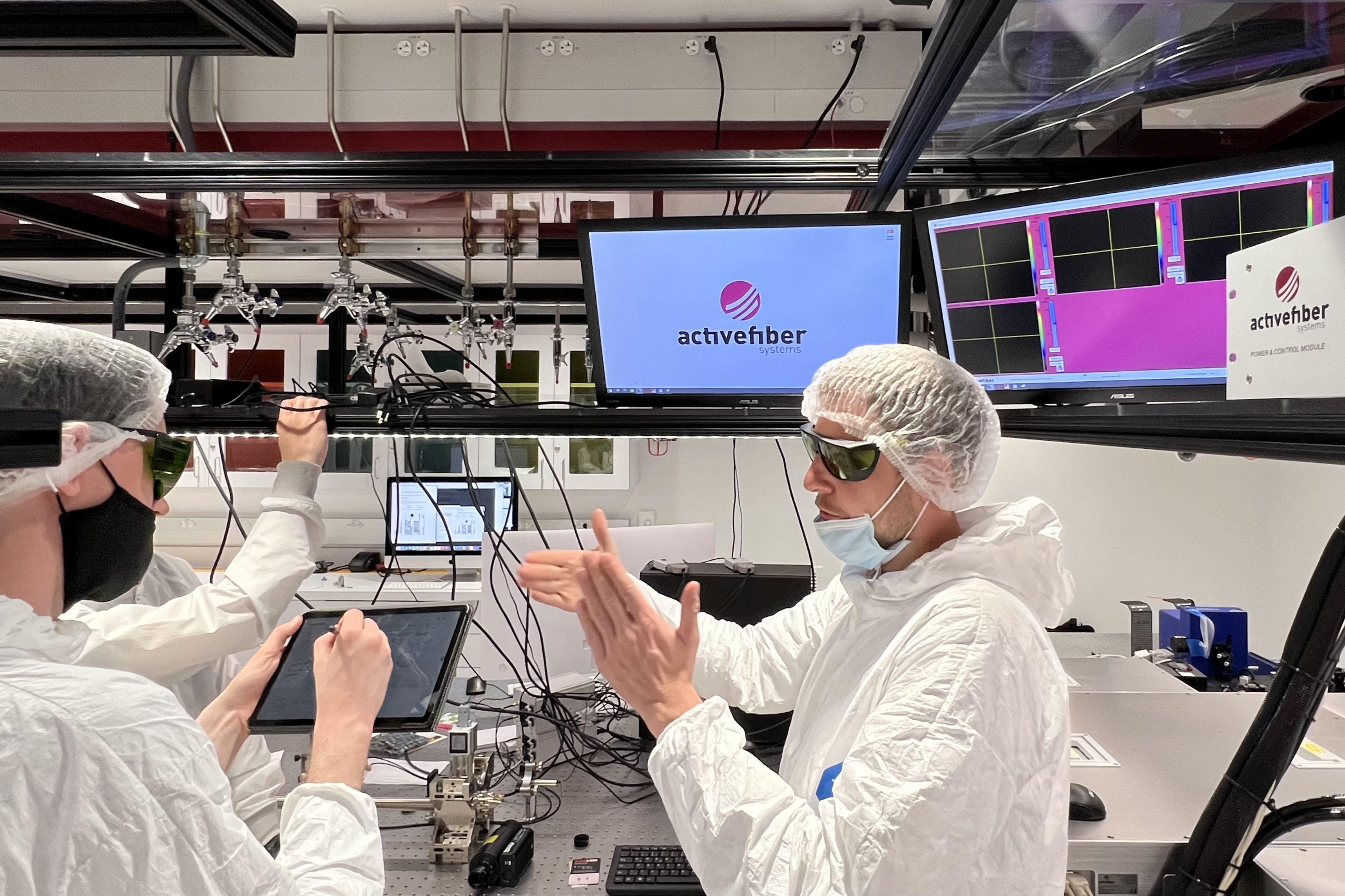 Renovation Time Lapse – Commissioning 2019: 
II. Popmintchev LABS – VIENNA
Advanced Quantum Design of Coherent X-ray Light
TU Wien/Vienna University of Technology – Photonics Institute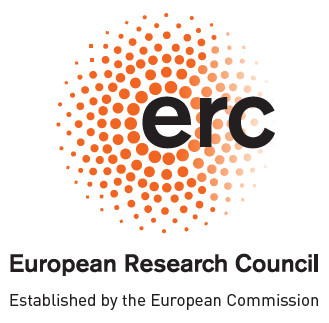 EUROPEAN RESEARCH COUNCIL STARTING GRANT
XSTREAM: X-ray-waveforms at the Space-Time Resolution Extreme for Atomic-scale Movies
Two-story maisonette labs, 1100 square feet space.
Ultrafast femtosecond lasers
Mid-infrared range: 1400 nm – 8000 nm
Near-infrared range: 1030 nm
Coherent extreme UV – X-ray attosecond light
0.7 nm – 80 nm (1600 eV – 15 eV)

III. SAN DIEGO SUPERCOMPUTER CENTER
SDSC San Diego Supercomputer Center
Comet Supercomputer
Gordon Supercomputer
TSCC Supercomputer
IV. CENTER FOR ADVANCED NANOSCIENCE
CAN Center for Advanced Nanoscience
V. CALIT2 and NANO3 – NANOSCIENCE AND CLEANROOM FACILITIES
Giving the changing climate of competitiveness, the University of California has leveraged its strong research and technical capabilities to create a secret weapon: the California Institutes for Science and Innovation (Cal ISIs), which have the ability to drive innovation. Calit2 is taking ideas beyond theory into practice, accelerating innovation and shortening the time to product development and job creation. Where the university traditionally has focused on education and research, Calit2 extends that focus to include development and deployment of prototype infrastructure for testing new solutions in a real-world context.
VI. CAMPUS RESEARCH MACHINE SHOP
CRSM Campus Research Machine Shop